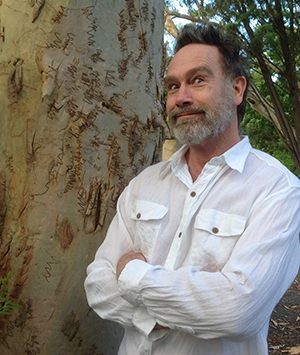 Harry Pants is a pseudonym for someone who probably should know better. He is definitely not the lovechild of Jane Austen and Chuck Palahniuk.
He can sometimes be found chasing gorgeous women on internet dating sites, all in the name of research of course. It's quite possible he wouldn't know what to do if he caught one anyway, however, just like a puppy who's recently discovered its tail, he seems to enjoy the chase.
Feel quite free to complain about Midlife to him at harryipants.wordpress.com but please don't tell him that it's a romance novel. He thinks it's literary fiction, and is expecting a call from the Man Booker prize judges anytime soon.
Books available by Harry Pants

Midlife / novel /a naughty story with a loveable quirky cast you'll laugh and cry with all the way to a delicious Happy Ever After ending.
Posted In: Authors