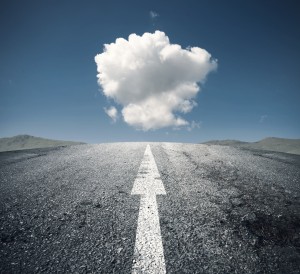 D.B. Allen writes contemporary stories about human relationships in our complex modern world. DB is passionate about characters and spirit, as well as landscape and the way our environment helps define who we are. DB's debut novella, Aiden's Alibi, was published by Silky Oak Press in late 2013.
D.B. Allen is married and lives in Sydney with a menagerie of critters. To find out more about DB's work, check out coachwoodcritique.blogspot.com.au.
kl
k
Books available by D.B. Allen

Aiden's Alibi / novella / a brilliant contemporary story of love, lust and loss.

The Rainbow Blindness  / novella / a story about self-discovery, love and loathing, set against a background of great beauty and looming darkness.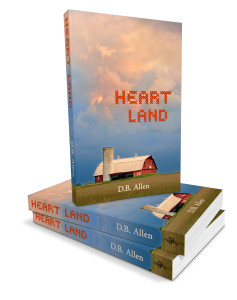 Heart Land / novel / she is home to Great Plains and even greater rivers, shining towns and people of soul. Her winters are ice-chest bitter, her summers alive with thunder and twisters. Deserts and dust-devils, cottonwoods and corn fields all sing the harmonies of gospel, the melodies of country and the rhythm of the blues, in this church of love and loss. Hers is a bright light slowly fading. She is America's Heartland. These are her stories.
Posted In: Authors