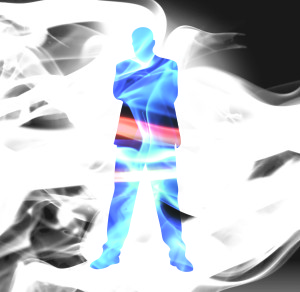 Conrad Jaymes is a writer whose stories ripple with dark authenticity. He will take you into a world that feels distant, yet real — a world beyond news headlines.
Conrad's debut novel WHITE, published by Silky Oak Press in late 2013, is the first in his Crossing The Line series. Reclusive and intensely private, having somehow survived the intricate web of real world crime, Conrad now prefers to live the quiet life of a writer. And he cares little for choosing sides…
Books available by Conrad Jaymes.
CROSSING THE LINE Series



Book 1 – WHITE – Good Cop Bad Cop – Live Cop Dead Cop 
Book 2 – SILVER – Money & Madness, Mayhem & Murder 
Book 3 – SCARLET – Love & Loss, Rage & Revenge

The Ballad of Sergeant Collins / short stories / he's old school, bender of rules, breaker of bones — they don't make cops like Collins anymore.
Posted In: Authors