Are you an Indie writer or small press?
Do you want your books to shine?
I design eBook covers that pack a punch!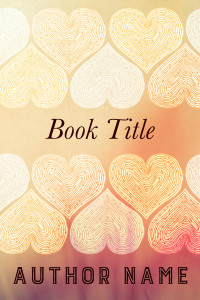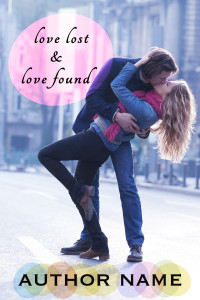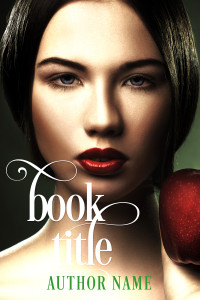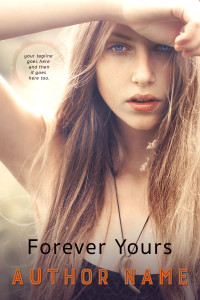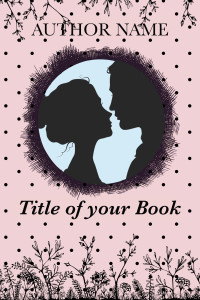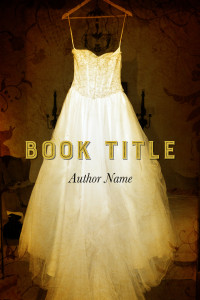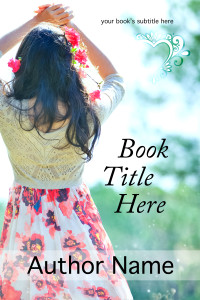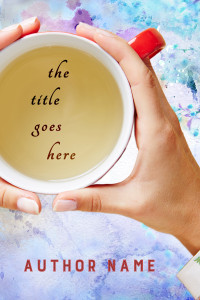 Check them out in my Etsy shop.
Choose from my individually designed Pre-made eBook covers. I specialise in the genres of Romance, Chick-Lit, Women's Fiction, Literary, Contemporary Fiction & Paranormal.
What you provide —
Author/Pen Name
Book Title
Optional Subtitle, Tagline & Series Name.
What you will receive —
One (1) premade digital eBook cover
High resolution JPG image ( 300ppi ) (other sizes on request)
JPG Size: 1800 x 2700 pixels ( 6 x 9 inches ) (other sizes on request)
About my Covers:
I use purchased royalty-free images (photos/illustrations/fonts) from reputable stock & font sites.
Please note: These images are licensed to my name and unfortunately, it is against the policy of Image Stock sites (like Shutterstock) for me to pass on the files in psd (Photoshop Document) format (jpg, png & pdf are fine).
Alhough this is a premade cover, some minor adjustments to the font style/positioning can be made, to ensure everything is just right for your book.
Your cover is exclusive to you and will be removed from sale after purchase.
Please note: font styles, minor decorative details and generic backgrounds can be reused on other covers.
Please contact me with any questions at juliette@silkyoakpress.com.au or contact me at my Etsy shop.
Happy reading & writing!
Juliette
P.S. Add-ons are coming too — Blog Banners, 3D eBook Covers, Premade CreateSpace Print Covers & hopefully, Custom-designed Covers too.